THE Lucas the Spider® Official Store
Exclusive Lucas the Spider® TOYS
The genuine Lucas Plush is sold only at "SPRING"
use the direct link below to "Spring" to shop at this only authorized Lucas seller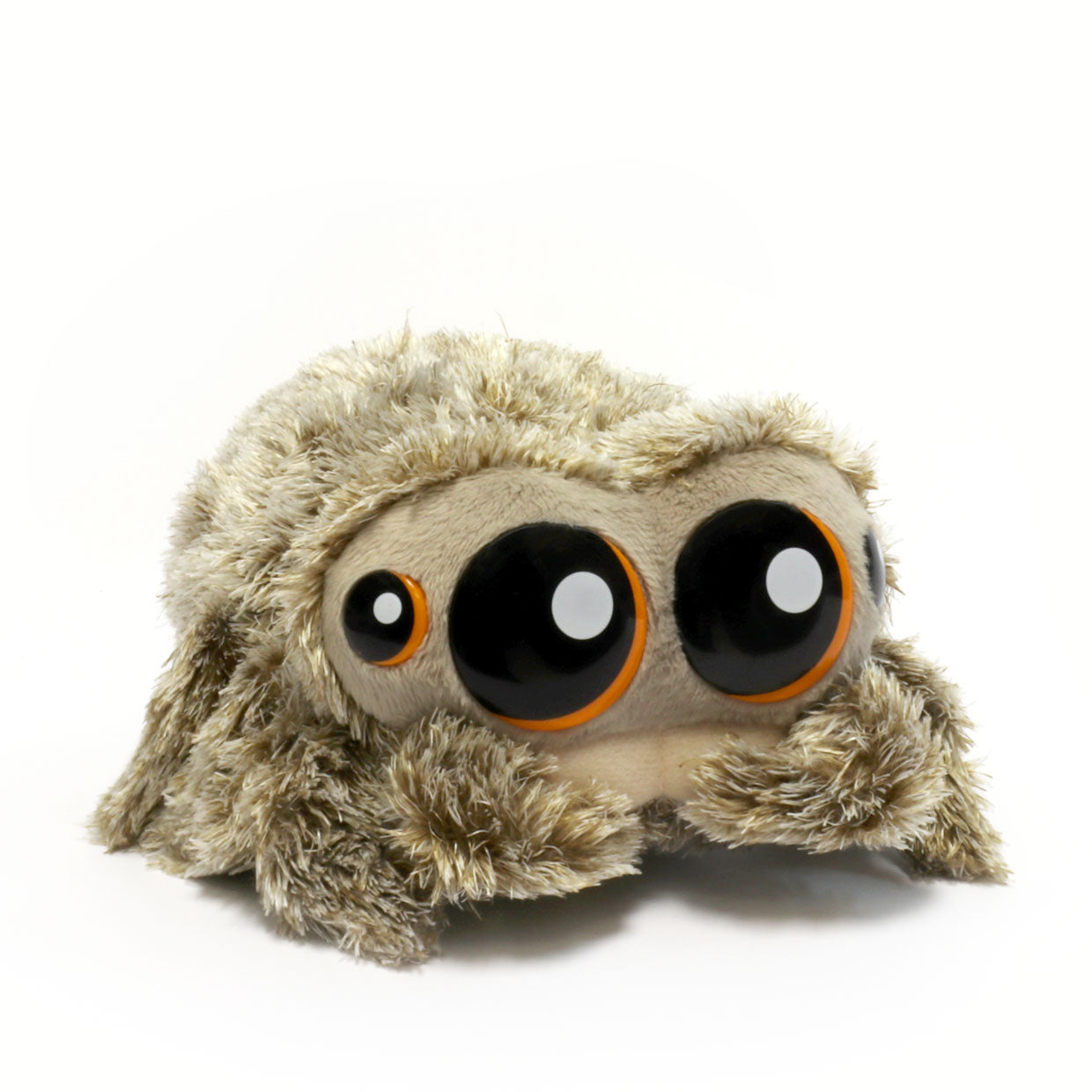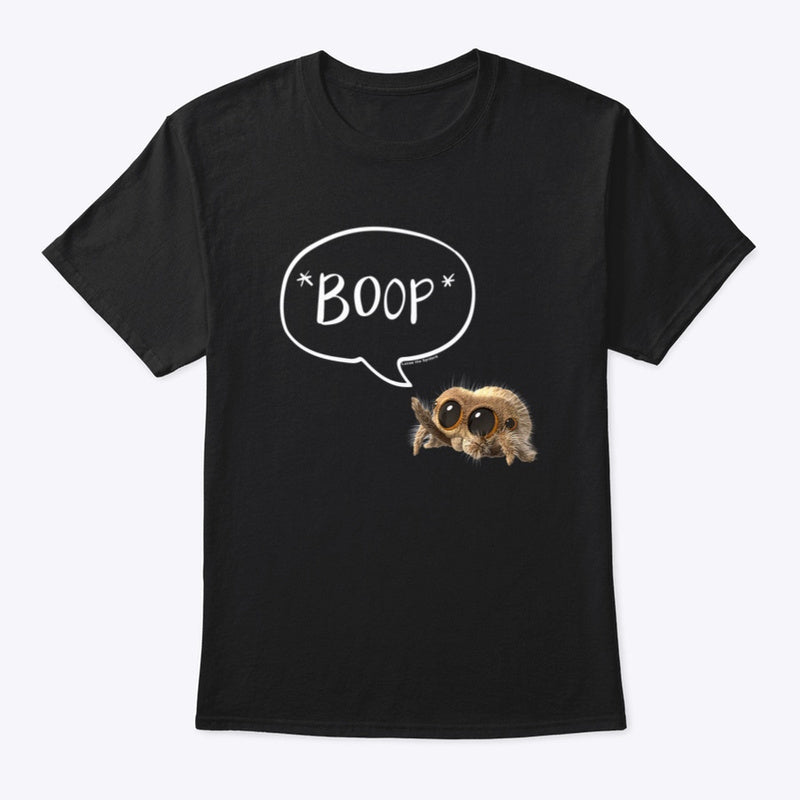 Use the SPRING 20% DISCOUNT CODE "Boop" for all Lucas T-shirts, Mugs, Phone cases and more! 
Lucas Plush sold anywhere else is counterfeit.
The real Lucas Plush has large PLASTIC EYES and is teddy bear brown.